Qingdao No.1 International is proud to be a Leader in Me School. Leader in Me is a whole-school improvement process based on the idea that everyone can be a leader. This evidence-based approach empowers students with the leadership and life skills they need to thrive in the 21st century. The 7 Habits of Highly Effective People is one of the key frameworks of the Leader in Me process. In addition to helping students learn and apply leadership skills, the 7 Habits gives us a common language for building a supportive emotional environment.  As a Leader in Me school, we focus on developing the whole child by :
teaching LEADERSHIP to every student,
creating a CULTURE of student empowerment,
and aligning systems to drive results in ACADEMICS.

As a Leader in Me school, our community has adopted the following 5 paradigms in order to ensure that we are creating a culture of leadership, while also preparing our students to be life-ready leaders. With taking on the lens of these 5 paradigms, our community can truly work together to see the greatness within each and every student. We nurture our students' abilities to see the unique leadership qualities that lies within each of them.
Educators begin to see their role, student potential and the purpose of school culture in a new way. The Leader in Me experience begins with a whole new paradigm for education. Educators rediscover their passion through Leader in Me as it redirects their focus back to a deeper understanding of student achievement.
BUT THIS: EVERYONE can be a LEADER
NOT THIS: LEADERSHIP is for the FEW
BUT THIS: EVERYONE has GENIUS
NOT THIS: A Few People are Gifted
BUT THIS: CHANGE starts with ME
NOT THIS: To Improve Schools the System needs to Change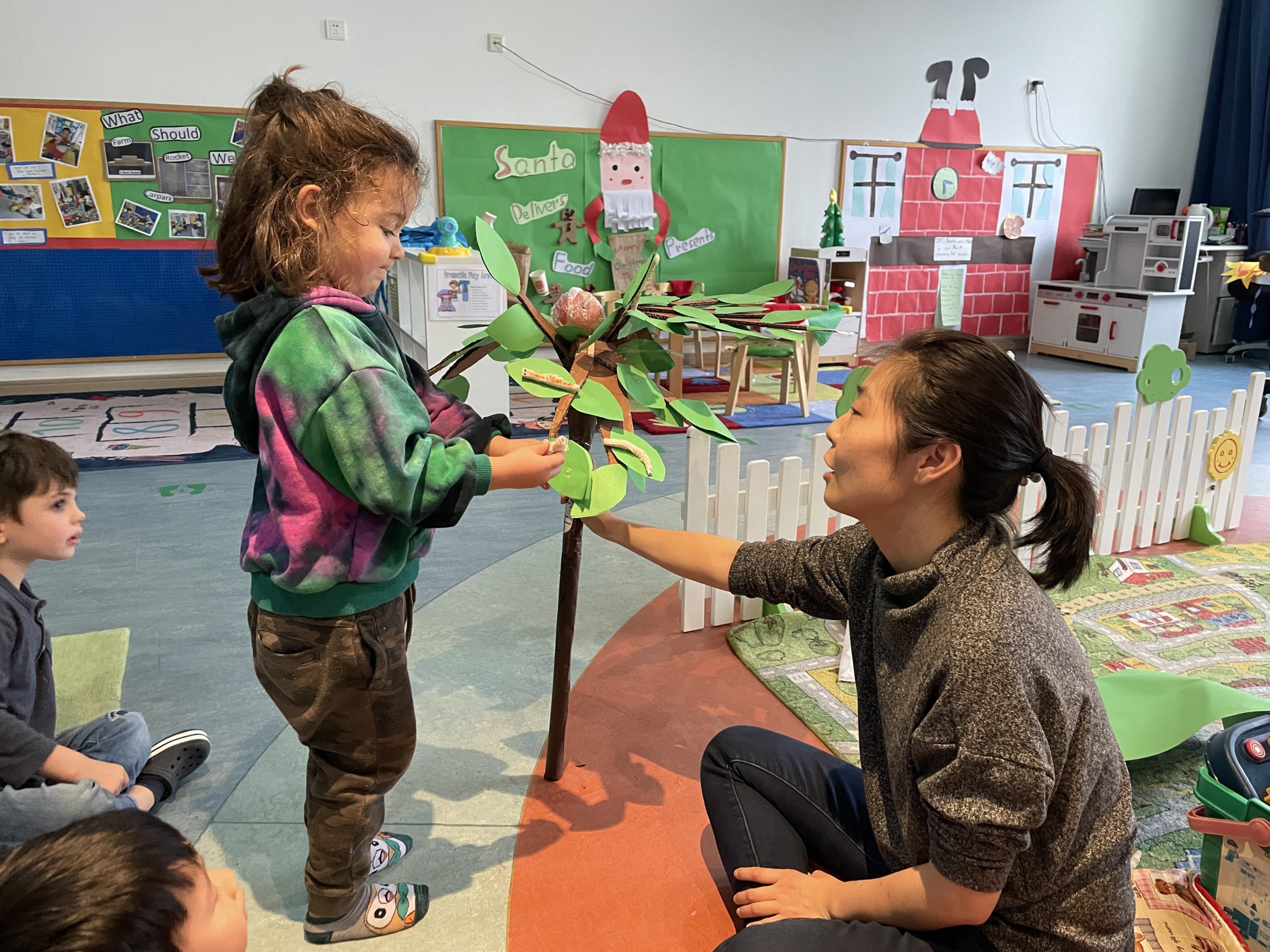 BUT THIS: DEVELOP the WHOLE PERSON
NOT THIS: FOCUS Solely on ACADEMIC ACHIEVEMENT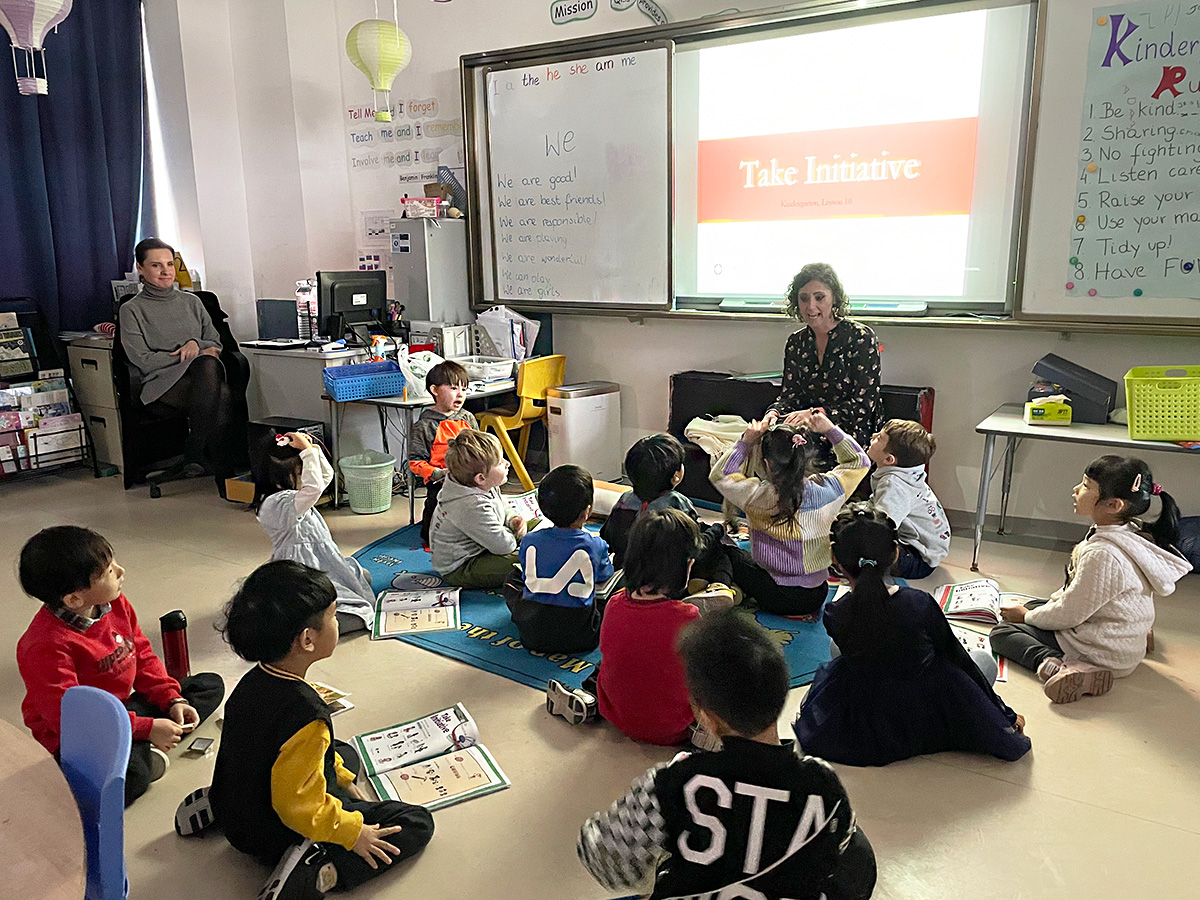 BUT THIS: Educators empower students to lead
their own learning
>/BR>
NOT THIS: Educators Control & Direct Student Learning